Christian Lofberg
Christian Lofberg believes in the power of marketing as a transformative catalyst for business growth.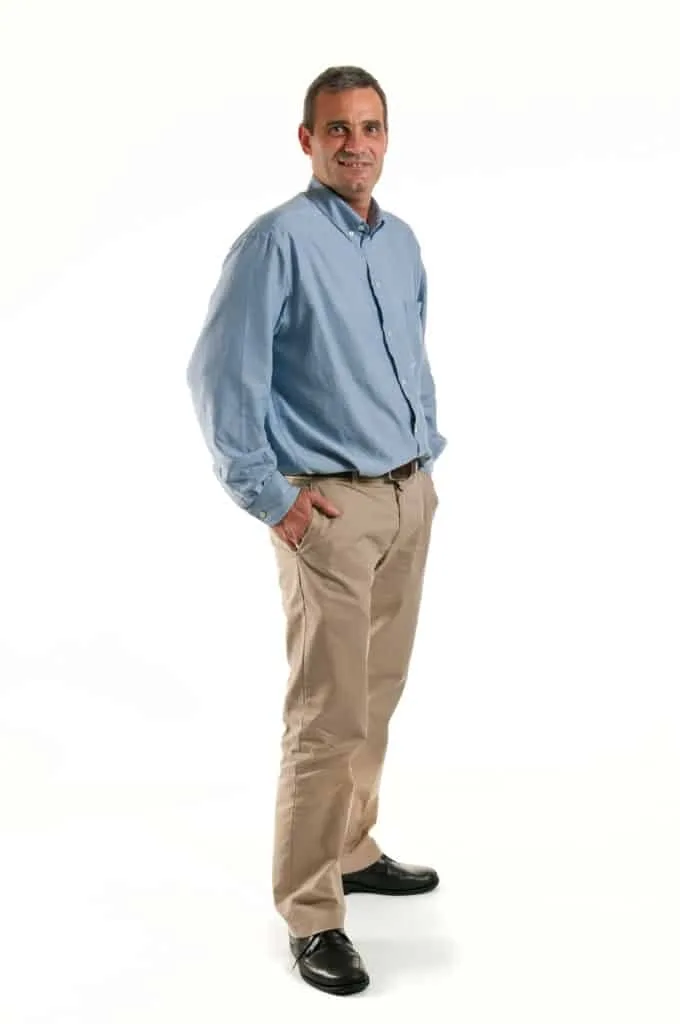 This transformation is generated by being dually centric. Customer centricity is a must to be relevant and have impact in the marketplace. At the same time though, marketing needs to be business centric by driving the company's growth objectives.
Customer centricity is driven by a deep understanding, intellectually as well as emotionally, of customer insights. This will drive the creation of a unique, differentiated and resonating Brand Positioning. Insights are also the key for identifying current and future pockets of value to create compelling Value Propositions.
Business centricity is achieved by allowing these Value Propositions to fuel various strategic pricing opportunities to achieve top line sales but more importantly margin objectives. Whether Cost-based pricing or Value-based pricing, this stepwise approach will maximise chances for sustainable and relevant growth.
Finally, sales and marketing alignment is a dimension of the past. The frontiers of sales and marketing are becoming increasingly overlapping and blurry. The future belongs to those who successfully superimposed these two functions. Santa Marketing has redesigned some fundamental marketing processes, such as Brand or Marketing Planning, to focus on simplicity, effectiveness and efficiency. This provides a platform for a common language, objectives and clear responsibilities.
After a corporate career culminating as CMO Asia Pacific for a global top tier animal health company, Christian Lofberg founded Santa Marketing in 2017​.
He was born in Paris in 1963 to a Swedish-Sicilian diplomat family. This led him spend a fascinating childhood across the world.  Later he established himself in  Belgium where he graduated in Agronomy , Rural Economics and Sociology.   ​
Although he has held a number of different functions in his career, he remains a marketer in his heart. His full bio is available on LinkedIn.
Why the name Santa Marketing?​
In November 2008, while visiting relatives in Sweden, Christian had a fortuitous meeting with Santa Claus in a sauna (or so the story goes). This has led later to a very fruitful collaboration nearly a decade long working on several projects. These include a Brand Revitalization attempt as well as the failed acquisition attempt of Easter in 2010. Some of the projects have been written up as case studies which you can find under the Blogs section.​
Sign up here for further adventures with Santa Claus.